Saudi Traffic Signs Test 03
These free tests will help you be better prepared for your Saudi computer test for your driving license and for the practical application of driving on roads in Saudi Arabia.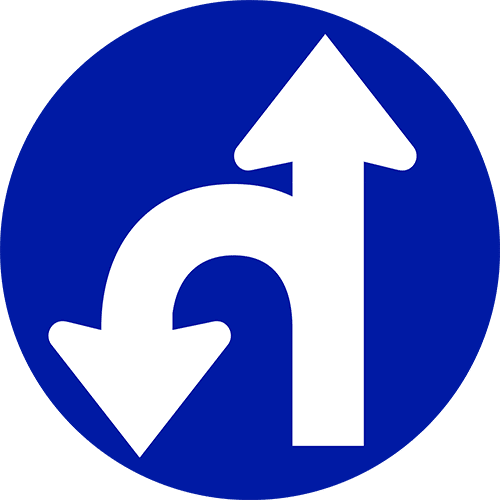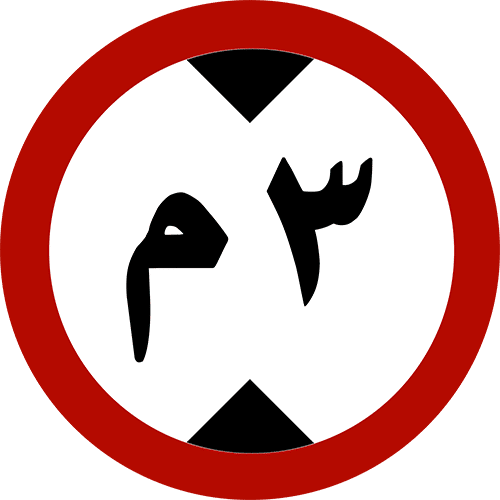 Maximum of three persons allowed
---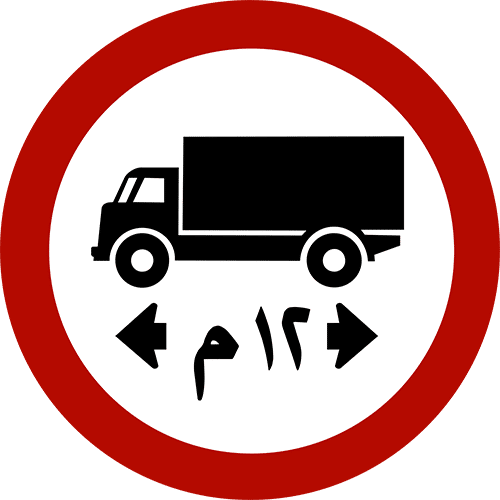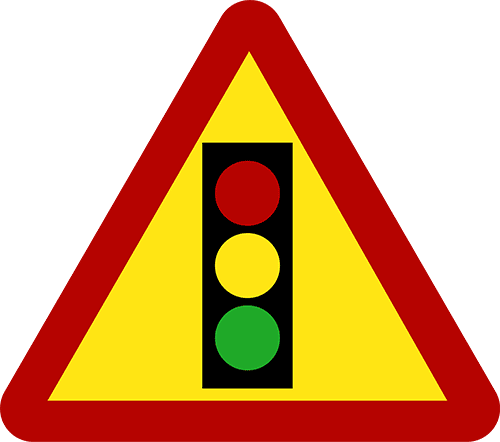 You can ignore the traffic lights ahead
---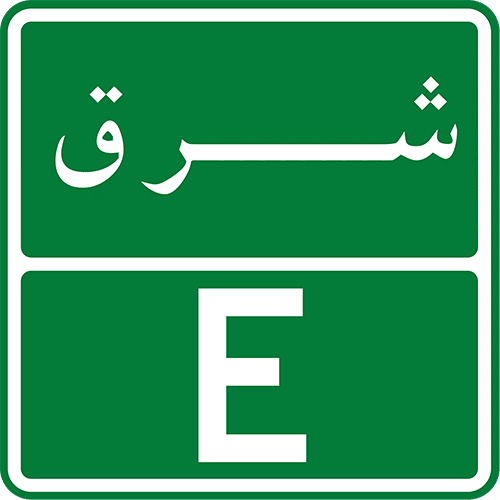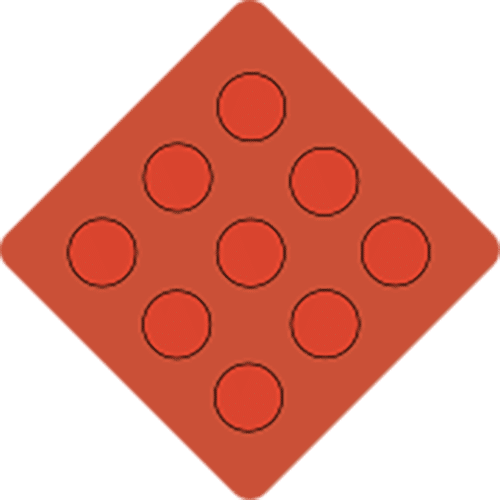 Do not enter unless local traffic
---

You must exit to this street
---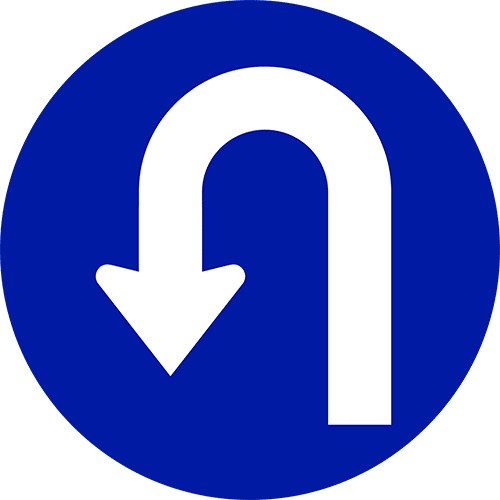 At the next junction, a U-turn is mandatory
---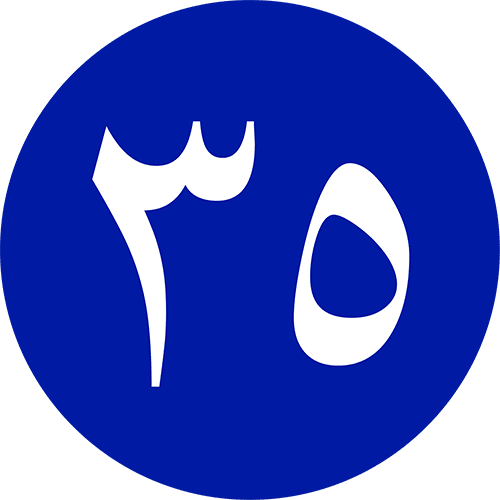 End of the minimum speed limit
---
End of the maximum speed limit
---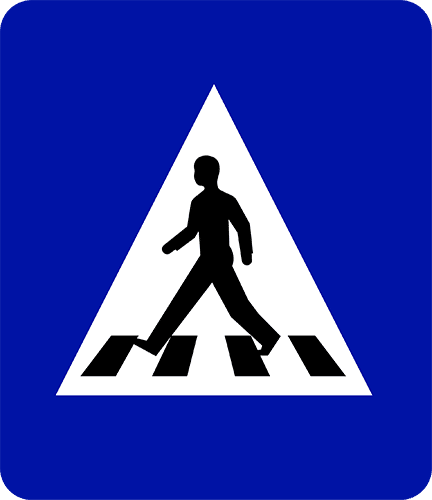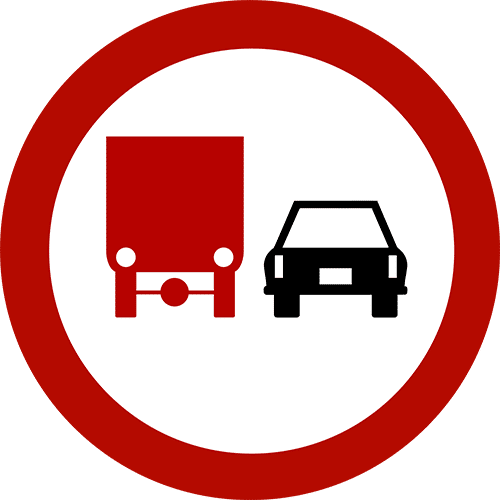 No overtaking by heavy goods vehicles
---
Parallel parking permitted
---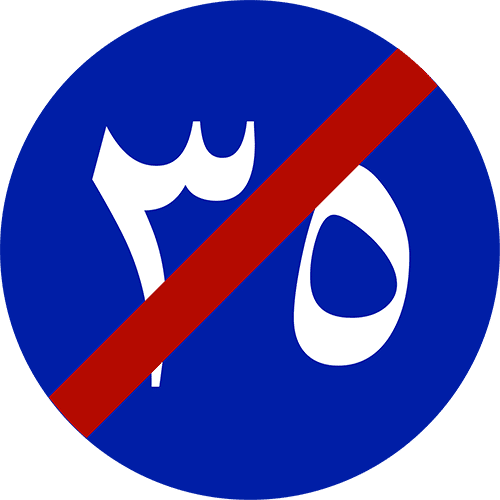 End of the minimum speed limit
---
Start of the minimum speed limit
---
End of the maximum speed limit
---
Opening of the maximum speed limit
---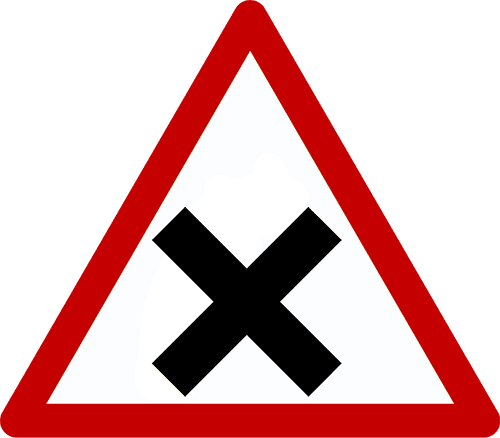 Dangerous intersection ahead
---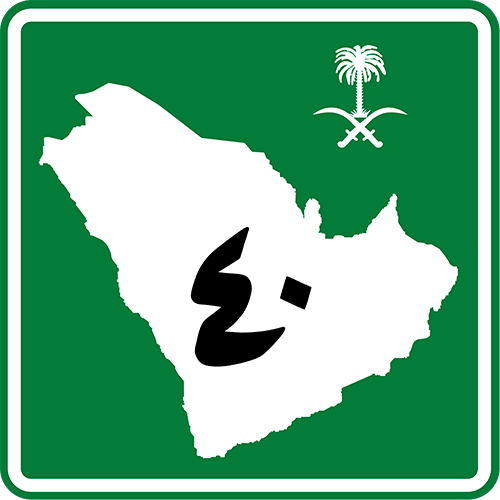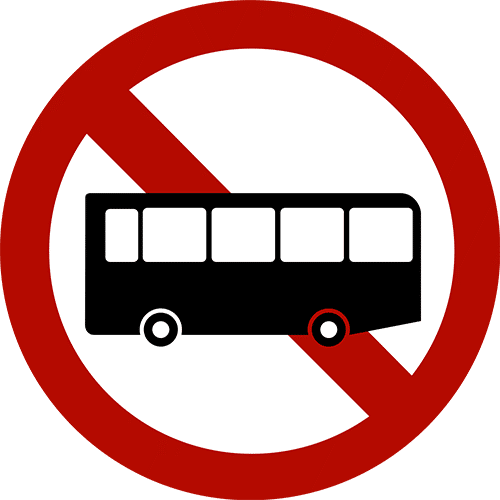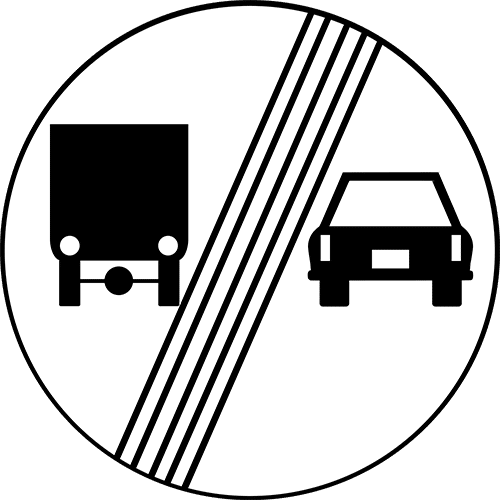 End of overtaking by heavy goods vehicles
---
Start of overtaking by heavy goods vehicles
---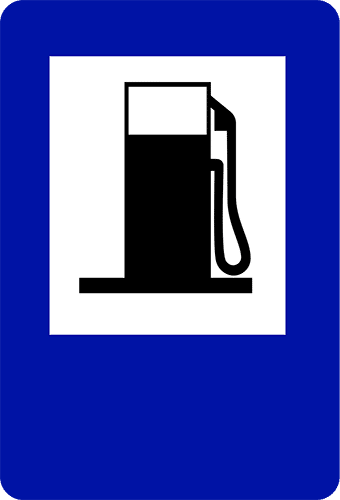 Dangerous intersection ahead
---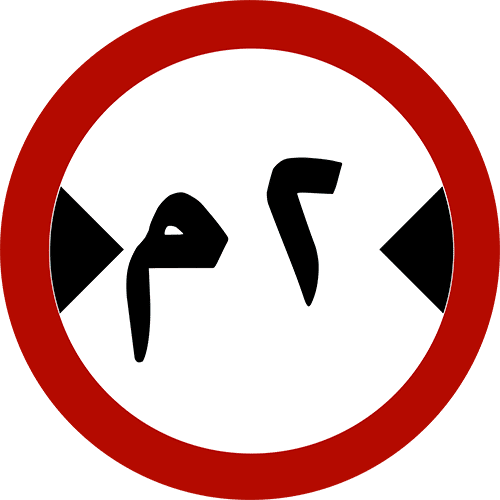 Parking in the direction of arrows
---
No parking in the direction of arrows
---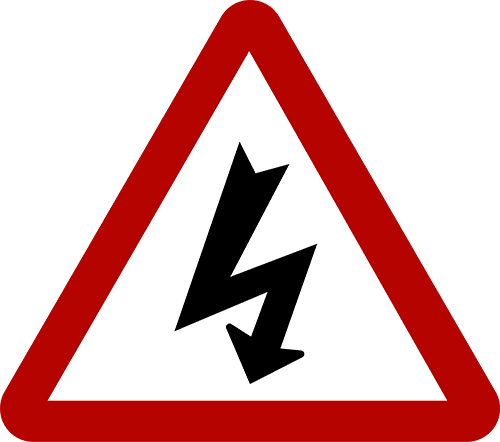 Electrified overhead cable ahead
---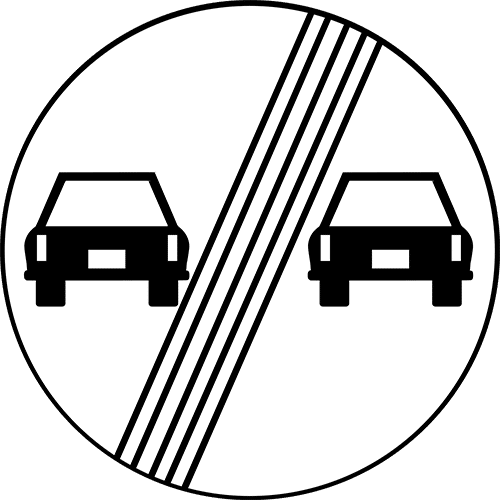 End of overtaking prohibition
---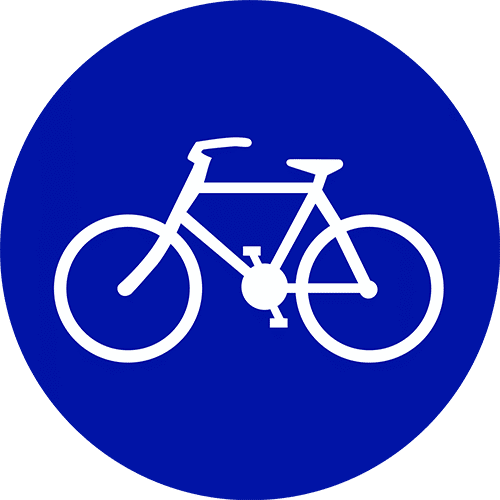 Mandatory road for bicycles
---
Bicycles are not allowed ahead
---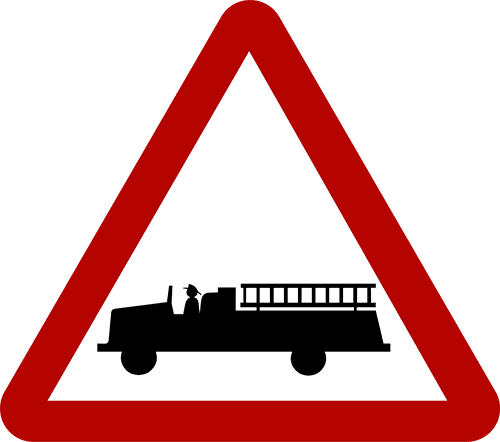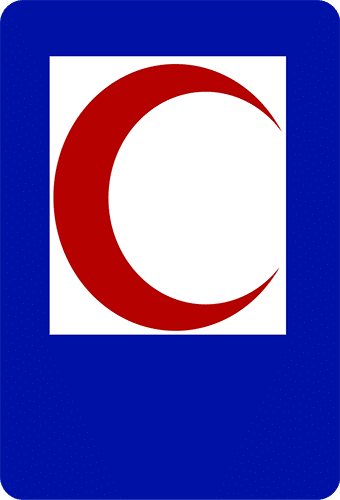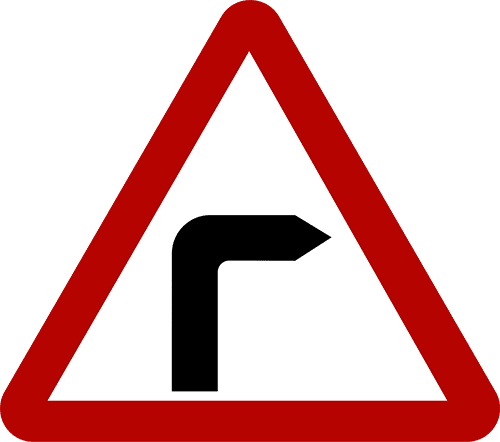 Lane usage sign permitting all turns
---
Parking area on the right
---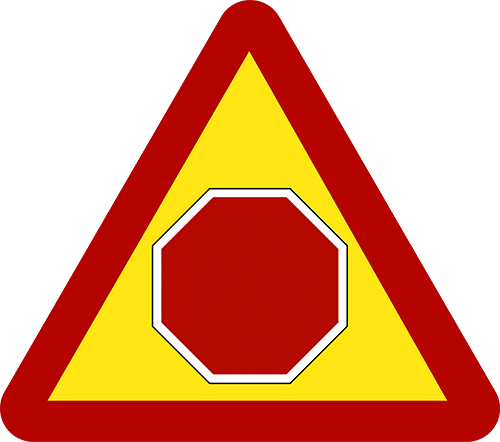 Share the quiz to show your results !
Subscribe to see your results
Signs 3
I got %%score%% of %%total%% right
%%description%%
Importance of Traffic Signs & Road Markings
Traffic signs are mostly found on the construction sites and on the side of the roads, to guide and warn pedestrians, drivers, and cyclists, so they can commute safely and help to maintain smooth traffic. All signs for traffic provide a clear message to everyone, but pedestrians and drivers sometimes take these signs for granted and fail to give much importance to them. This is the prime reason accidents happen. Although the traffic rules and signs may seem simple, you must understand the reasons they are put there and why it's very crucial not just for drivers and cyclists but pedestrians too. Let's know more about this topic in this article.
What Do Different Traffic Signs Signify?
You may have seen different colors and shapes in Traffic Signs, but have you wondered if they might have different meanings? The varying shapes and colors are applied to help people understand the signs faster without disrupting others on the road.
The road signs are categorized into some groups and sub-groups, according to the corporation of road traffic management, for instance:
Temporary: Restricted/Command
Guidance: Direction/Markers/Route/ Location
Warning: The Movement Direction/Road Map
Regulatory: Reservation/Restricted/Command/Control
The Importance of Traffic Signs For Road Safety
The most common and the first road signs were the stone columns at the side of the paths, and this was in the Roman era. Using these stone blocks, people got information about the distance of their destination. The same thing is still there, and upon checking them, you understand the kilometers or miles left to reach your destination. However, as vehicles emerge on the roads, Traffic Signs have become more detailed, and they can warn you about obstacles and other things. So, let's know about the importance of road signs for safety.
Reduces The Chances of Road Accidents
The main purpose of road signs is to provide safety for everyone. There are various dangers and obstacles on the road, and road signs warn you against such things. For example, if you are driving or cycling on a road where a hole has been dug, and if there are no signs, you might fall into that ditch. But if there is a stop, warning, or limit sign, you get warned early on. This way, you can control your speed and get warned before you get injured. In addition, you must have noticed when you are traveling on mountain roads, there are signs of rocks falling from the hills and various other signs. These signals are significant in saving people from hill area accidents.
Offers Consistent Rules
When there are solid rules on the side of the roads, and even on the construction sites, it ensures that people will adhere to them, and they will be aware of the road rules as well. If everyone is aware of the consistent signs, it will be easy to follow them. If the signs weren't consistent, people would get confused about which rule to follow, and it would have created huge confusion in the middle of the busy highways. This is the main reason; the road signs are made consistent.
It's Easy To Understand
Images speak louder than words. Even if you don't understand the language, you can identify the Traffic Signs by the pictures on the boards. You may have seen the images like children playing, animals, crossing, schools ahead, or falling rocks. These images make reading signs easier for everyone. The simplest thing you would understand from the red light is that you have to stop, and yellow means caution.
Get Help With Direction
Other than GPS technology, you can get directions from road signs. You can check the directions and street signs, and you won't have a hard time finding the place you want to reach. These are also less stressful for cyclists and drivers.
Get Warned About Obstacles On The Road
Driving, or cycling on the road, you will always get warnings about the dangers and obstacles on your way. If there's an excavation nearby, you will get signs that there are dangers ahead and may need to take a detour. Also, on the waterlogged streets, you will see the traffic cones over the holes. These will help you avoid those ditches.
Crucial For New Drivers
If you have recently learned to drive, you need to understand the road signs for safety. Being an inexperienced driver on the road, you may make fatal mistakes, but if you follow the Traffic Signs, you will get better direction, and you can stay safe.
Conclusion
Traffic rules are very important not just for drivers it also saves the pedestrians. If you follow the road signs properly, it will always provide a better traffic flow, and there will be no chance of accidents.