Practice & Pass Your Saudi Driving Test With Free Questions
Improve your chances of passing the Saudi Computer test! We are the ultimate online knowledge test prep platform designed to help you ace your Saudi Arabia Driving License Test on your first attempt.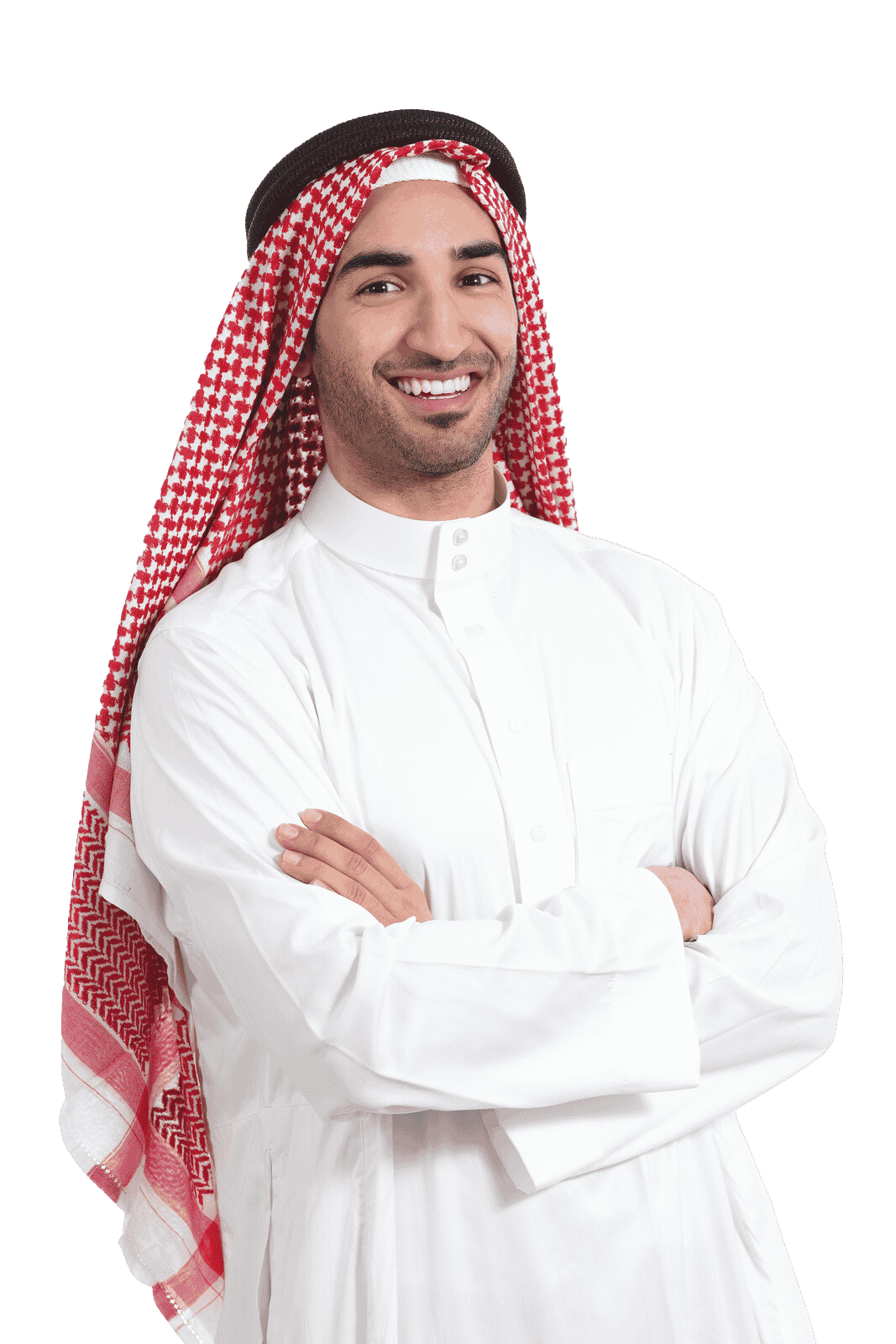 Get Quality Practice To Ace The Saudi Driving Test
Are you a new driver in Saudi Arabia? We provide the perfect option for people trying to pass their driving test. Thanks to our many resources and test bank of questions, you'll have everything you need to pass the driving test.
Thanks to the many tools and techniques we have at our disposal, those who want to take the driving test will be more than ready to pass with flying colors and get their Saudi driver's license.
Do you want your Saudi driver's license? Read down below and get one step closer to your goal.
We provide:
2022 Saudi practice test questions
 A custom-built platform for new test takers
 An efficient study method to pass the test
 Even more challenging questions to guarantee a high score
We have a 3-step approach to prepare our customers with a fast and efficient way to get ready for the Saudi driving computer test.
We Provide Enough Practice So You Can Pass The Saudi Arabia Driving Test
You need to read a lot of material to prepare for the test. Fortunately, we have countless resources to help you get there: our mock tests and prep quizzes will help you prepare for the real thing to the best of your abilities. The KSA practice tests we give our clients are an invaluable resource to ace the Saudi driving test.
We also provide countless driving questions and answers with illustrations, so you can understand what's happening at all times. New drivers will quickly familiarize themselves with the test's structure by researching and replying to different types of questions they'll face when they take the actual test.
Here's our 3-step approach to prepare you for the Saudi driving test:
We follow your progress when you study with us, and thanks to that, we'll figure out your sticking points and what you need to work on.
Studying is not enough to pass the driving test. You need to familiarize yourself with the test structure to face no fear when it's time to take the actual test. We'll help you get there.
We'll provide immediate feedback for each question and mock test, giving you pictures and hints along the way. It's the most efficient way of dealing with every bit of theory from the driver's handbook.
Ready to access your Free KSA Driving Test Practice Questions?
Click button and get started practicing.
Remove The Guesswork Using Our Resources And Ace The Driving Test
Answer questions that are like the real thing
We provide questions you'll find in the test, which all involve specific situations in Saudi Arabia. That way, you'll find no surprises when taking the real test.
Better than using the driver's manual
People who use our resources and take our mock tests find it easier than studying the driver's guide alone. By using our questions and other tools, they'll gain an edge to pass the test.
Take advantage of visual learning
We're the only practice platform that is 100% picture-based. This approach is better because visual cues help you learn more efficiently than reading theory. You'll learn from every mock test you take thanks to this approach.
Get a higher score
Our statistics show people who practice with our online tests have a better chance of passing on the first try than those who study the handbook alone.
Take The Saudi Arabia Practice Test
Take Advantage Of The Best Saudi Driving Test Practice Platform
Customers choose us because of our vast database, real-like mock exams and how straightforward our platform is.